We're here to help you find the best insurance coverage at the lowest prices!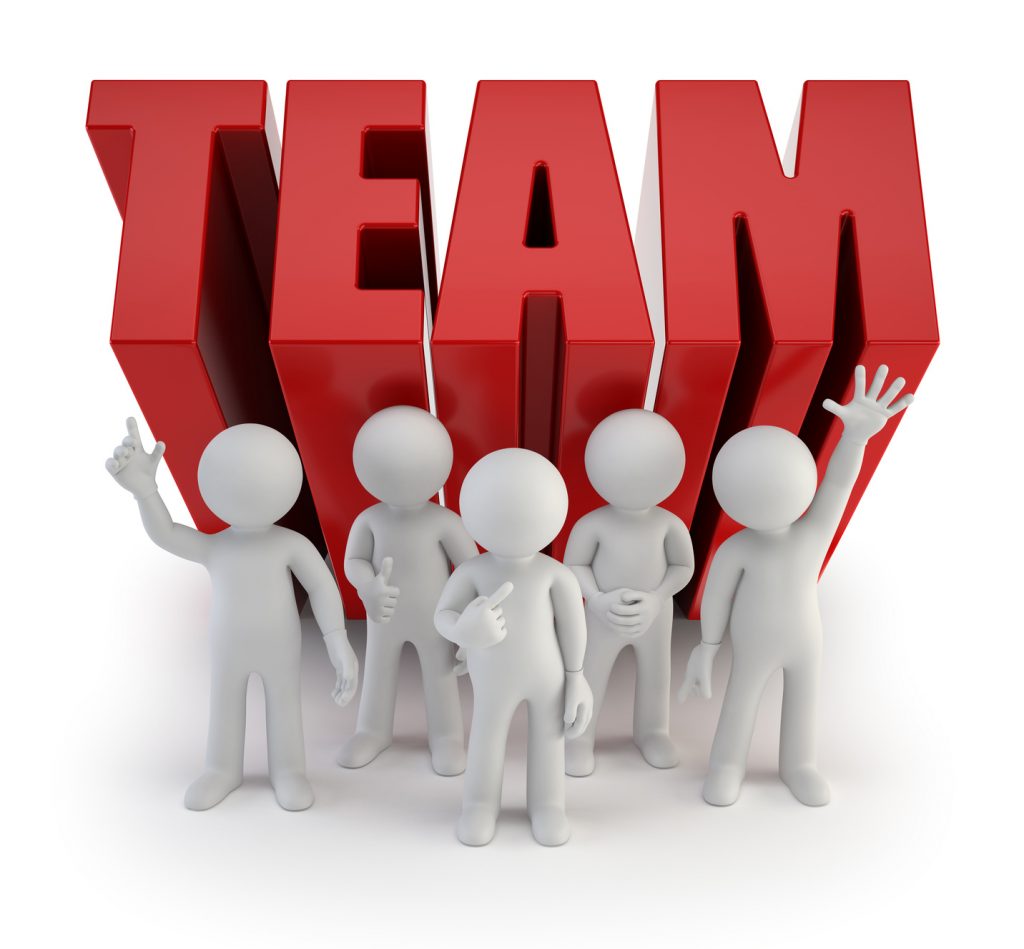 Combined Experience
Years
An independent insurance agency with over 50 years of combined experience in the area of Medicare coverage, life insurance, final expenses, long-term care and specialty products such as dental, cancer and hospital indemnity coverage and annuities.
As an agency that prides itself on building trust and loyalty with our clients, we go all-out to provide you with the very best, personalized and attentive service. We spend the time it takes to get to know you and your needs and strive to find the coverage you need  at an affordable price. We'll help you make sense of policies and the ever-changing laws so that you are always compliant.
Why "independent" is important:
Being independent allows us to offer products from a number of competing companies to better serve our clients. We're not captive to any one or two companies, so we're not working to increase their bottom line. We're looking for companies that will treat you well so that everyone wins. Our services cost you nothing and you'll pay no more buying an insurance product through us versus directly from an insurance company. If you go directly to one company or to a seminar, you will only get information from them about their products. Some of our clients say they want a plan that a friend, relative, or neighbor has. Your needs may be different than theirs.
Some words about seminars:
There are a number of insurance companies that provide seminars where you will be treated to a few snacks and meet a bevy of company paid people promoting their products. Did you ever think about the cost and effort put into these events?
Observe that you will never hear about any competing products, or for that matter, no mention is ever made about Medicare Supplements.
You will however hear about the merits of their particular products. That doesn't mean that their products are the best "fit" for you. Following this path does in fact, limit your options.
We're located in the North Huntington/Irwin area and we service all of Pennsylvania, Ohio, Florida and South Carolina.
Call us 855-275-3900
Agent/Co-founder: Bernie Los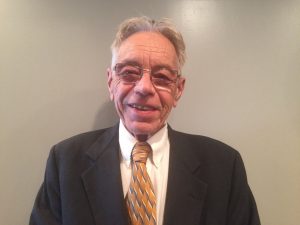 As one-half of the husband and wife team that founded the company, Bernie has 30 years in the insurance business. His belief is that you should educate people of the choices they have to provide the coverage they need and want.
Email: [email protected]
Agent/Co-founder: Karen Los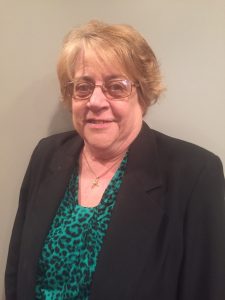 While originally acting as an agent along with Bernie, Karen now works as a liaison for our clients. She's the one you'll likely talk to if you need to fix any issues you encounter when dealing with Medicare or the insurance companies. She works diligently with insurance companies to solve problems our clients face to decrease their stress and time spent.
Email: [email protected]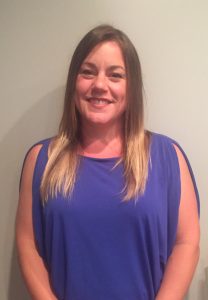 Heather is the daughter of our founders, Bernie and Karen. She worked in the gas industry for several years and is married with 3 children. She grew up in the business and has taken on the philosophy of Los & Associates: Make sure clients know their choices. She's there to answer any questions that you may have.
Email: [email protected]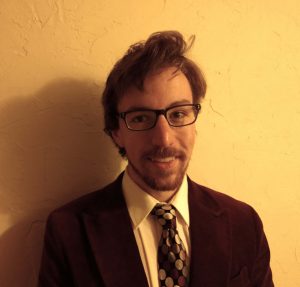 Justin is the son of our founders, Karen and Bernie Los. He brings a new marketing and communication perspective to our company to help us serve you better. While currently concentrating on the technology infrastructure of the company rather than working as an agent, Justin is always here ready to support his clients and keep our technology working to the fullest.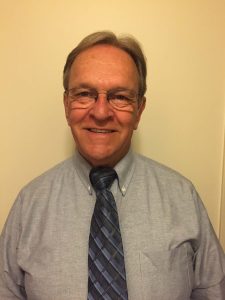 For any help in and around Central Pennsylvania, Allen is the expert to turn to. He's worked tirelessly for years assisting individuals with their insurance coverage needs, and this has endeared him to each of his clients. You're not going to find a more caring and helpful agent to work with!
Email: [email protected]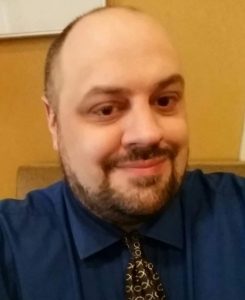 Eric Andriechack is the newest member of the team! He loves dealing with people and wants to help find the best coverage for you at the best possible price. He was previously a machinist and machine shop owner and decided to make the jump in to insurance. He's the proud uncle to 2 nieces and 2 nephews. He's passionate about saving his clients money, give him a call today!
Email: [email protected]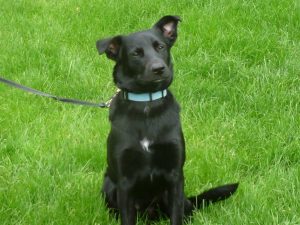 Gus joined Los & Associates in January 2017 at around 6 months of age.  He is a rescue pup and happy to now lead the team of agents!  In his spare time, he enjoys chasing away birds and squirrels that enter his yard and taking rides in the truck.  He likes dog biscuits and long naps under office desks.
Get a FREE, no-obligation quote of your insurance needs and a FREE insurance card holder!
For Prescription Drug plan holders and Medicare Advantage policyholders, and those interested in transitioning from a Medicare Supplement plan to an Advantage plan
In most situations, normal changes in plans cannot be made until the next Annual Enrollment period (AEP) ; for 2023 that is:
October 15 - December 7, 2023.
(Plans can also be changed under "Special Enrollment" exceptions.)