Route 993
Box 153
Ardara, PA 15615
AVAILABLE FROM 9AM TO 5PM
Contact us—get a free, no-obligation quote, a free insurance card holder, and get insurance coverage that gives you peace of mind!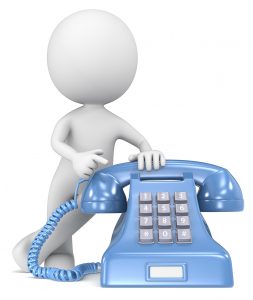 We'll shop top-of-the-line companies to make sure you get the best price for your insurance protection. Medicare plans, life insurance, whatever your needs, just let us know!
Whatever questions or comments you have, please feel free to send us your message. And if we've provided you with good service, introducing us to people like you would be a wonderful thank you!
Get a FREE, no-obligation quote of your insurance needs and a FREE insurance card holder!
For Existing Medicare Advantage Policyholders
In most situations, normal changes in plans cannot be made until the next annual election period (AEP); for 2020 that is:
October 15 -December 7, 2019.
(Plans can also be changed under "Special Enrollment" exceptions.)