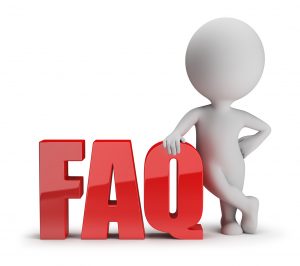 You've got questions about Medicare coverage—we've got answers!
Whether you choose a Medicare Supplement or Advantage Plan, you must continue to pay your Part B contribution. ($135.50/mo for 2019.)
This is the government sponsored program of healthcare for those 65 years old and older, or those who qualify based on Social Security Disability under the age of 65 or Railroad Retirement Disability. There are four parts to Medicare: A, B, C & D.
Get a FREE, no-obligation quote of your insurance needs and a FREE insurance card holder!
For Existing Medicare Advantage Policyholders
In most situations, normal changes in plans cannot be made until the next annual election period (AEP); for 2020 that is:
October 15 -December 7, 2019.
(Plans can also be changed under "Special Enrollment" exceptions.)