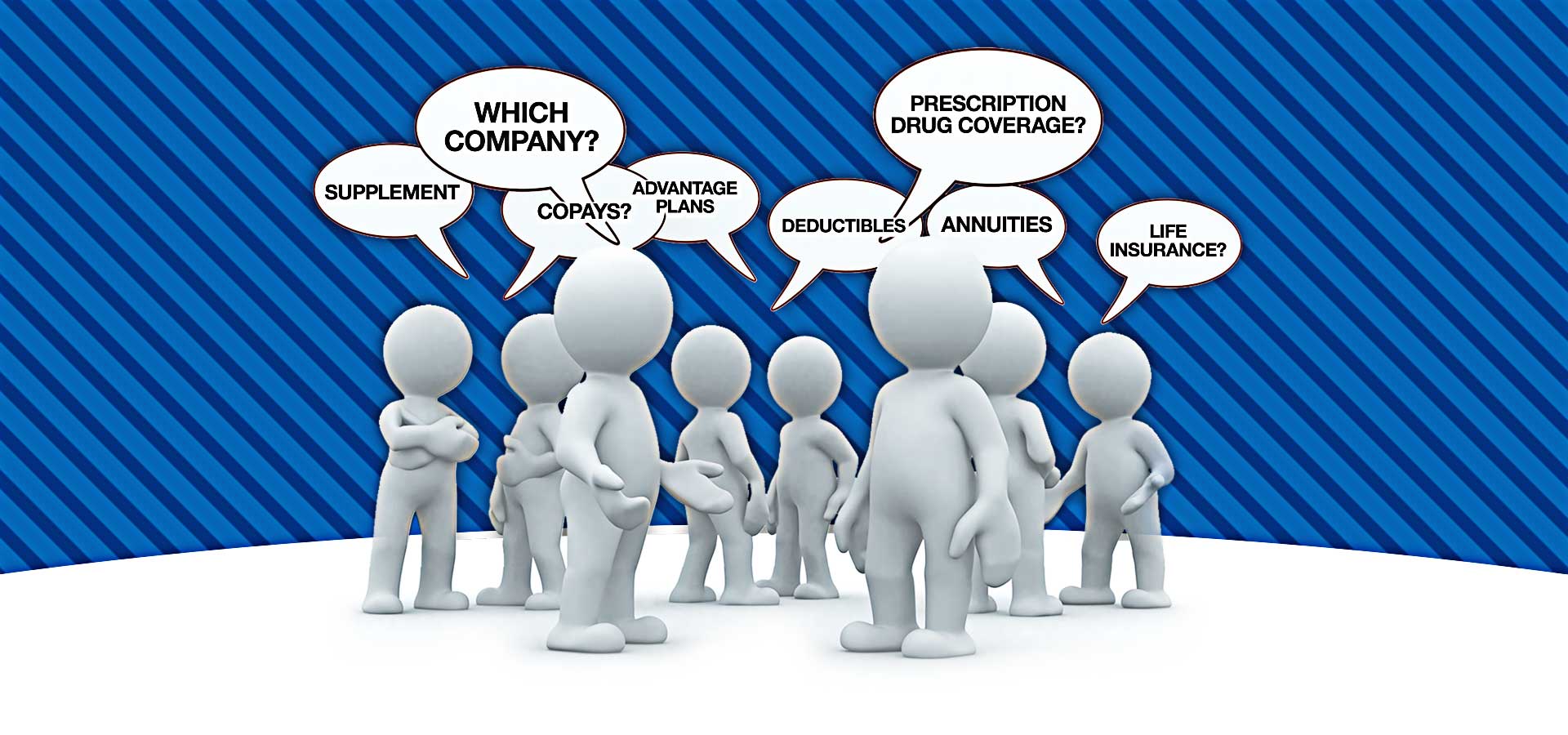 When it comes to insurance coverage, you've got options!
We'll shop the best companies for your best price!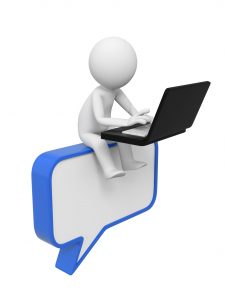 Protecting yourself, your family and your future can certainly give you peace of mind. Our mission for the last 30 years has been to spend time with every individual client to learn about their needs, their goals and even their dreams, in order to help them better choose the right insurance coverage for their peace of mind.
We offer comprehensive insurance coverage for all your needs:
[Medicare Advantage (HMO's & PPO's) or Medicare Supplements or Medigap]
Prescription Drug Policies
(Including Final Expense/Burial Insurance)
Dental, Vision, Hearing Coverage
(Cancer/Hospital Indemnity)
For Prescription Drug plan holders and Medicare Advantage policyholders, and those interested in transitioning from a Medicare Supplement plan to an Advantage plan
In most situations, normal changes in plans cannot be made until the next Annual Enrollment period (AEP) ; for 2023 that is:
October 15 - December 7, 2023.
(Plans can also be changed under "Special Enrollment" exceptions.)
Turning 65 or becoming eligible for Medicare through disability? Call us now!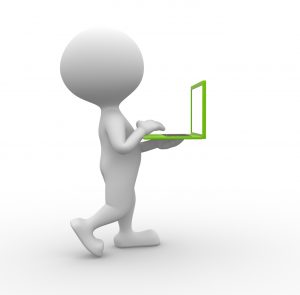 At Los & Associates, we've got lots of choices when it comes to Medicare Supplemental and Medicare Advantage plans; all from the top national companies. Many people don't realize that Medicare, as great as it is, can leave them with up to 20% of their healthcare costs uncovered. Supplemental and Advantage plans can help take care of this gap. There are different plans available, and we'll help you find the right one for you and your family.
This is a great time of life and we'll help you make the most of it with insurance coverage that meets your needs.
Wondering how we can lower your insurance costs?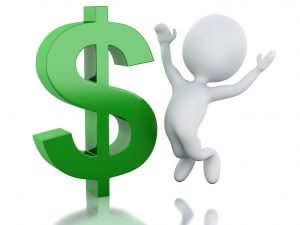 We understand that insurance can be a large expense when it comes to your budget. What's important to understand is that we're an independent agency, and that means we don't sell products just for the sake of selling. Because we're independent and like it that way, we have to strive harder to earn the respect and confidence of our clients. That means we spend time learning about what you need and then shop the very best companies to find the coverage you're looking for at the best prices. Whether you need life insurance, burial insurance, health insurance, annuities or Medicare plans, we will only sell you coverage that fits your needs. If we can't find what you're looking for, we will make suggestions of where to go for help. Our business is built on trust and loyalty—and we work hard every day to earn it!
Combined Experience
Years
Mandatory Disclaimer Required regarding ONLY Medicare Advantage Plans and Medicare Prescription Drug Plans:
We do not offer every plan in your area. Currently we represent 9 organizations which offer 2,911 Products in your area. Please contact Medicare.Gov, 1-800-Medicare. or your local state health insurance plan to get information on your options"
Get a FREE, no-obligation quote of your insurance needs and a FREE insurance card holder!